Needs Some Introduction - Better Call Saul/Black Bird
Deep dives into your favorite shows Currently Watching: Better Call Saul - AMC Black Bird - AppleTV+ The Boys - Amazon Prime The Old Man - FX Hulu Mailto:needssomeintroduction@gmail.com I recommend music, movies and TV to my friends and we discuss them. We do deep dives on whatever we are watching as well as music we are discovering (or re-discovering). We delve into musicians such as... Prince, Fleetwood Mac, Pink Floyd, The Beastie Boys, the history of punk and dance music and so much more. We appreciate any fandom, so let us know what topic you may want to learn more about.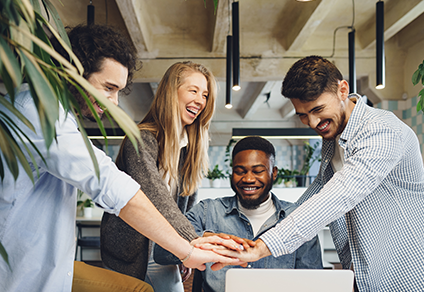 Your Title
This is the description area. You can write an introduction or add anything you want to tell your audience. This can help potential listeners better understand and become interested in your podcast. Think about what will motivate them to hit the play button. What is your podcast about? What makes it unique? This is your chance to introduce your podcast and grab their attention.